Contact Us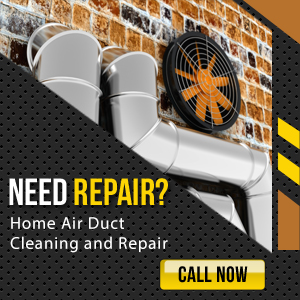 Do not hesitate to give us a call at Air Duct Cleaning Mill Valley for all types of air duct cleaning. We can supply cleaning services to residential and office air duct units for optimum performance. We are the sole source of high-end cleaning and maintenance procedures in the area.
If you have experienced lesser performance quality of your air duct system, then it is time to have it checked for any issues. We, at Air Duct Cleaning Mill Valley can help you out even with your old units. Call us today for an immediate assessment and we'll be happy to come down and assist you.
Our company is here to stop dust, pollen and mold spores from circulating around your home by the HVAC system. With our air duct cleaning services, all of these contaminants will be gone in no time. Our skilled specialists use powerful and safe tools and products. Any damage to the ductwork will be fixed. Count on us for air filter replacement as well. Everything will be done for delivering the ideal outcome. The indoor air quality is improved and the HVAC system becomes more energy-efficient as a result. Expect equally beneficial results from our dryer vent cleaning services. The lint will be completely removed and damage will be fixed. You get to save more energy and to enjoy greater safety.
Call us now : 415-365-2160